Over the summer of 2022, Max Juby welcomes feedback from Educators (teachers, principals, Librarians, school board curriculum advisors) regarding the grade-appropriateness and curriculum suitability of his books for inclusion in the Books in Schools Program. 
Free Preview Book Downloads
In order to facilitate this feedback, we are providing free digital downloads for educators:
Epub format (for kobo readers)
KBF format (for kindle readers)
PDF format (for laptops and tablets)
If you do not have a Kobo or Kindle device, you can download the Rakuten-Kobo app or the Amazon Kindle app from the Google Play (for Android devices)  or Apple App Store (for iOS devices). If you  are having trouble downloading or installing the books in the format of your choice,please use our feedback form.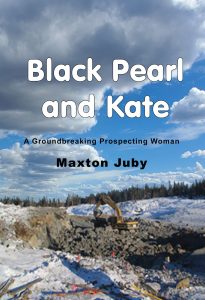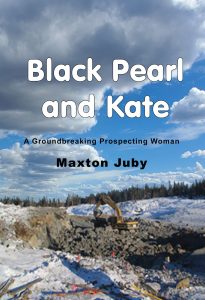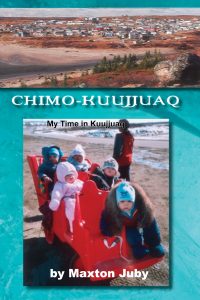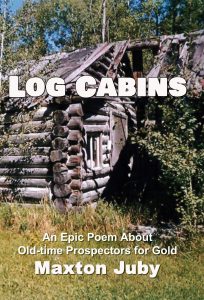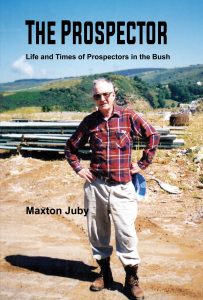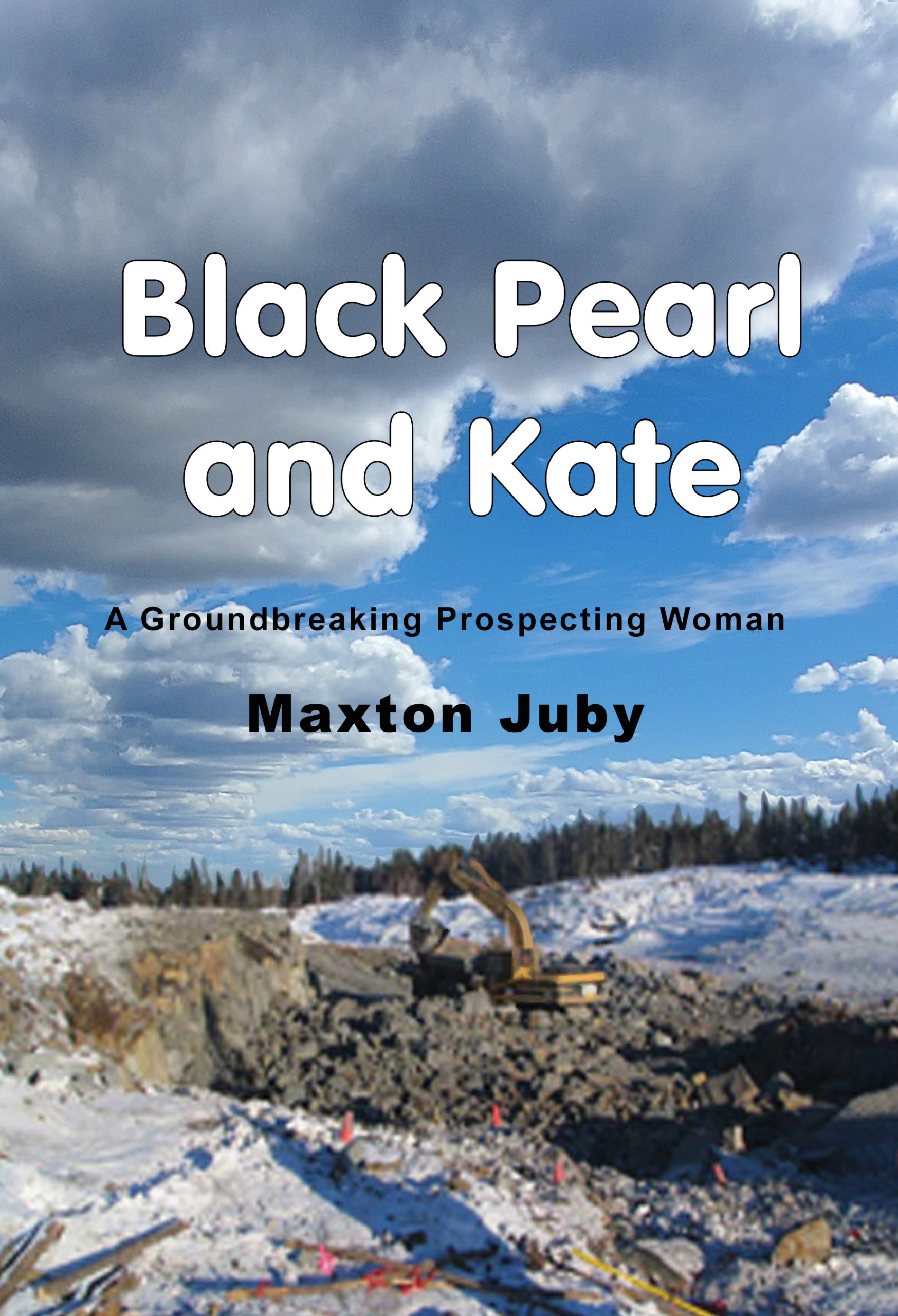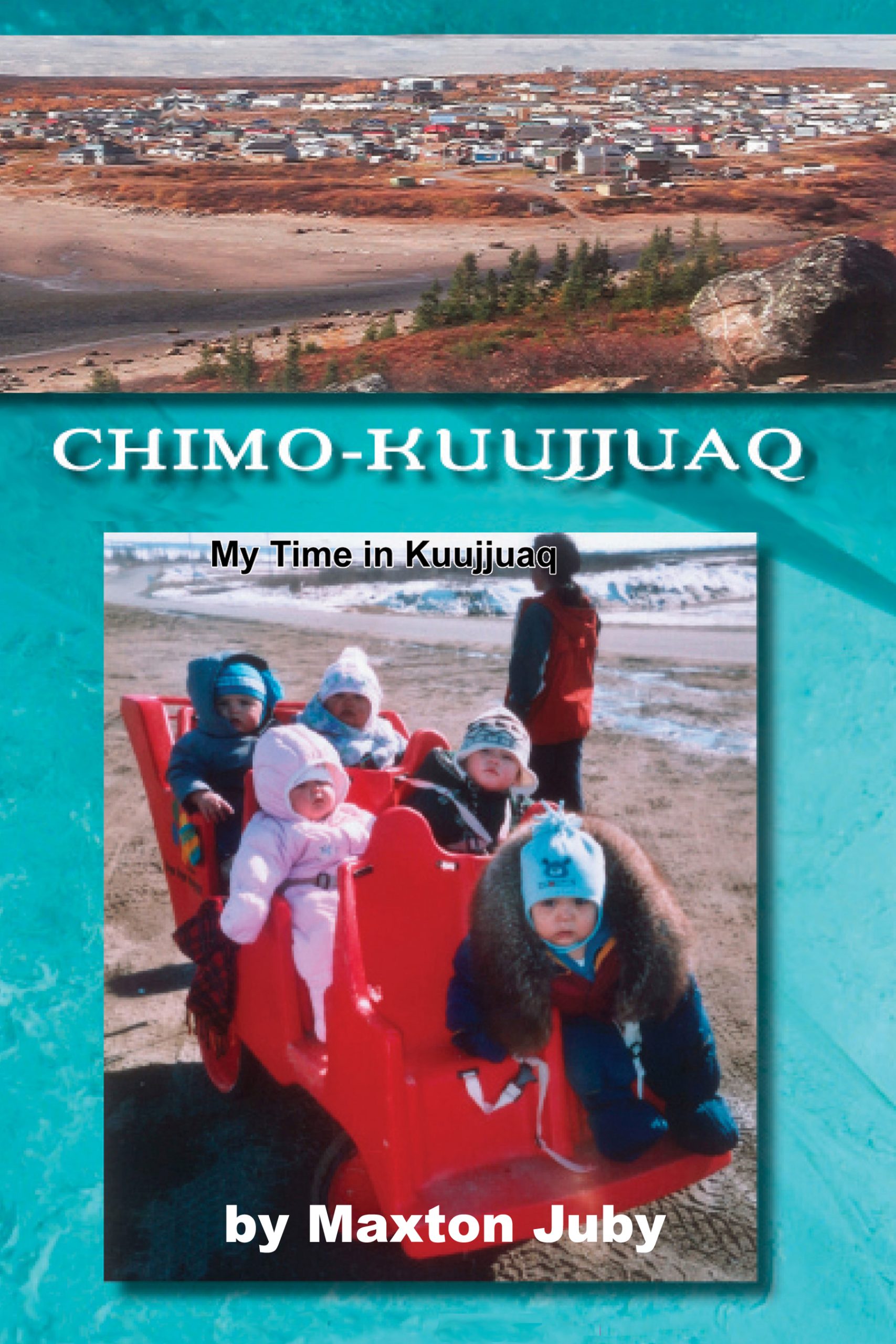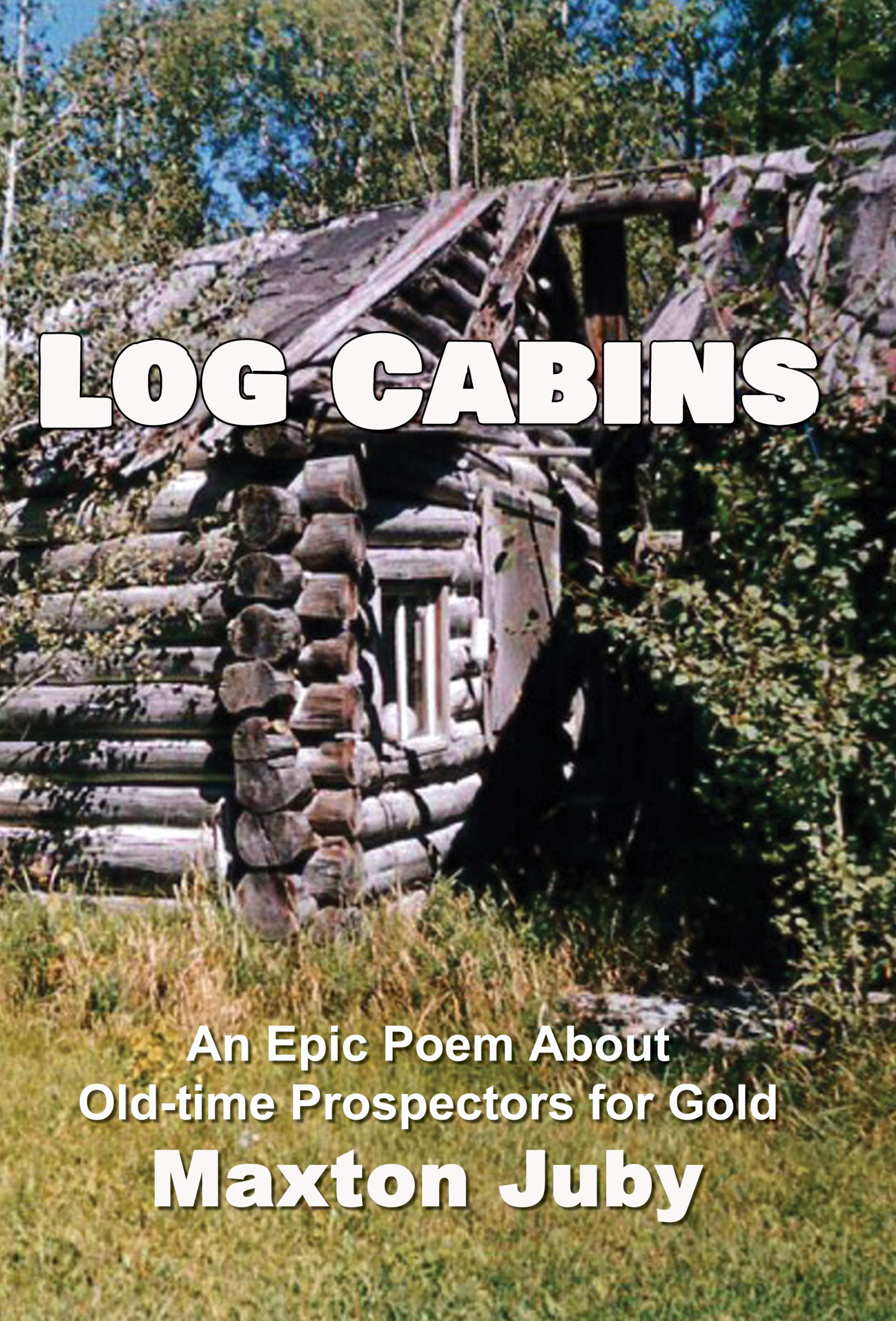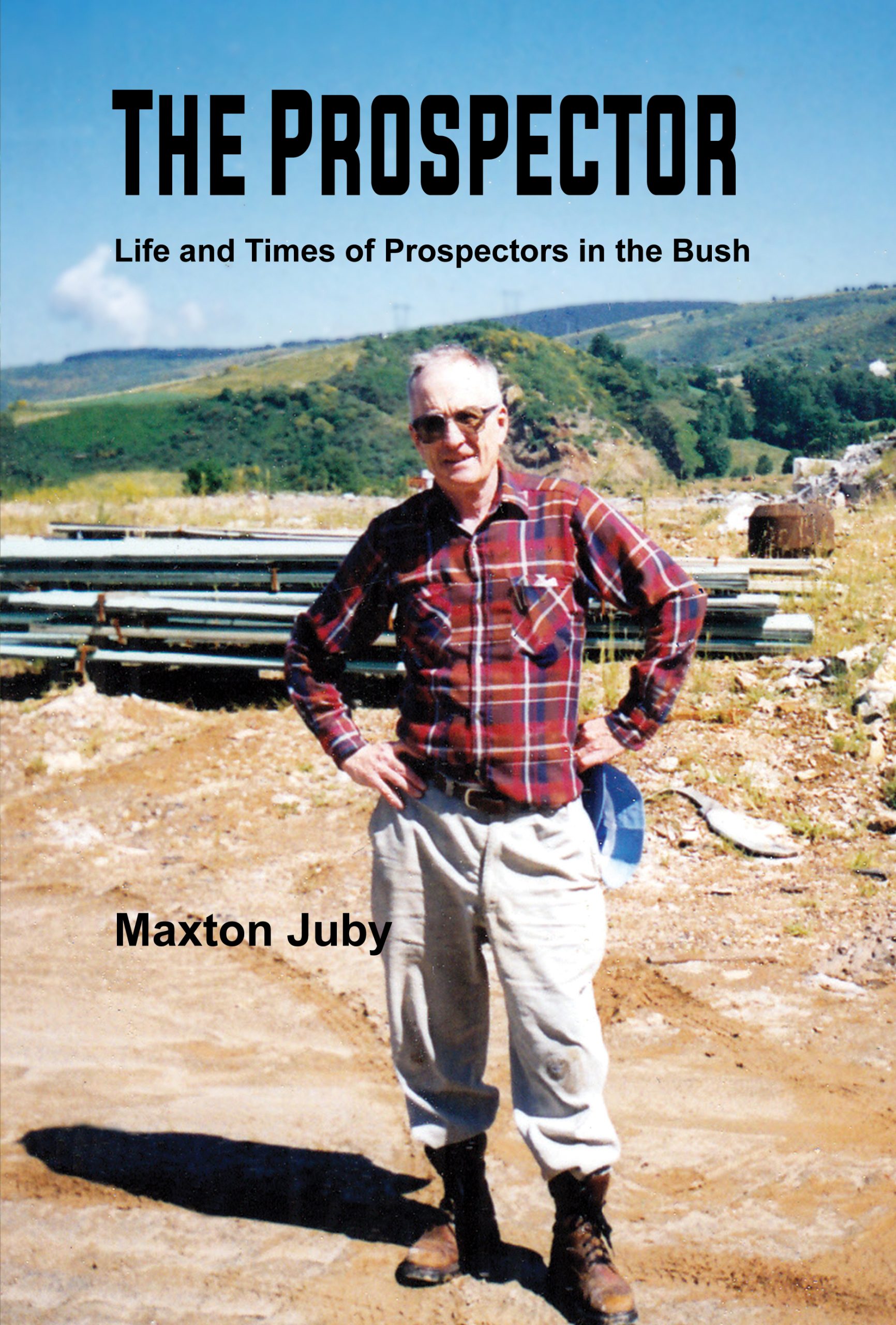 For Non-Educators, eBooks and Books are Now Available for pPrchase
These books will be available in printed form at your favourite bookstores on August 29, 2022 (online and in stores, and can be pre-ordered before then) or on Store.BookBaby.com ,  and the ebook versions should be available for download on Amazon.com, Amazon.,ca, Kobo-Rakuten, Chapters-Indigo, and Apple Books after June 27. (We'll add other links as we become aware of them)
Provide Your Feedback After Downloading
Educator Survey
After downloading each books, please complete the Educator Survey for each book, to help us put the books into the right schools and grades.
You are welcome to download additional books (just complete the first 5 questions of our survey for each!) using the links on this page. You may also pass this page on to other qualitied educators to get their insights.
Books In Schools Participation
If you want to participate in the Max Juby Books in Schools Program, please complete our Contact Us form as well
Post your Book Review
If you wish to provide your feedback on the book content from a book reader perspective, please post your review on GoodReads.com using the following links (sign-up/login required by them, for authentication)
Yo can also vote for the books on Listopedia. You are also welcome to post your reviews on the  corresponding book pages on Amazon and Chapters-Indigo