Max Juby announces his Books in Schools Program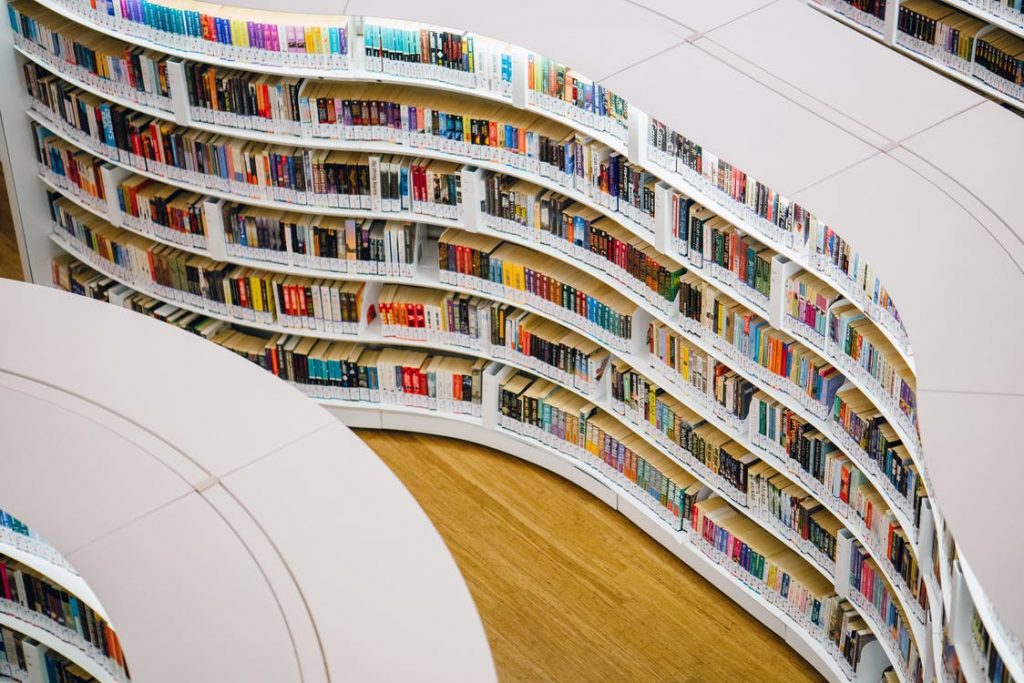 This program provides an opportunity for Exploration and Mining Companies to build a culture of awareness of the important role  of prospecting in Canada's mining history, particularly in its remote northern regions. Prospectors, who braved extreme conditions in an inspired quest for gold and precious metals in all the provinces and territories.
Many of our older generation were entertained by the writings of authors like Robert Service and Jack London about the Yukon and the Klondike Gold Rushes. There is little appreciation, however, for the post World War II era of prospecting in Canada's North, which involved new technologies like float planes, helicopters, and a variety of geophysical tools. Max Juby's books bridge this gap to help today's children  gain insight and understanding into prospecting activities in more recent times.
The program donates Max Juby's books  to school libraries across northern  Canadian mining regions, including the territories. This makes material readily available to schools with limited budgets, especially for works of local interest. The supply of books is made possible through the generosity of sponsoring companies who wish to give back to the communities where they operate.
Our "Books in Schools" program is based upon a strong belief in Resource Development and Protection of the Environment and educating people as to how that can be achieved in a sensible, sustainable manner. One of the most effective ways of accomplishing this is to get the message to the younger generations, focussing on middle schools. This is the theme we are trying to express to the public in describing the background of Max and his life as a Prospector.
Join us and support Max Juby's Books in Schools Program., Download this PDF to share with your colleagues: